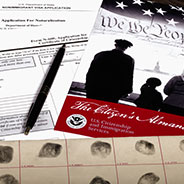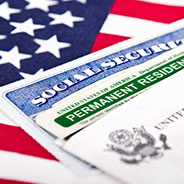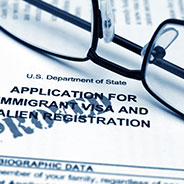 The United States tax code keeps changing which makes it very difficult to navigate. You need someone who is up to date with these changes and understands the implications of these updates. This process is long and can be very difficult to understand. Interword Corporation, Ltd. exclusively practices accounting and tax advisory, ensuring you get a fully involved team with a complete understanding of the law.
Get the expert tax help you need, and the biggest possible refunds.
From estate planning to retirement, our team will guide you through the steps that you need to take to guarantee a secure future for yourself and your family.
Our experts will work with you and will give you multiple methods to manage your finances and maintain your books up to date.